Southern California's

RETRO REVIVAL
Check-In: 3:00 pm
Check-Out: 11:00 am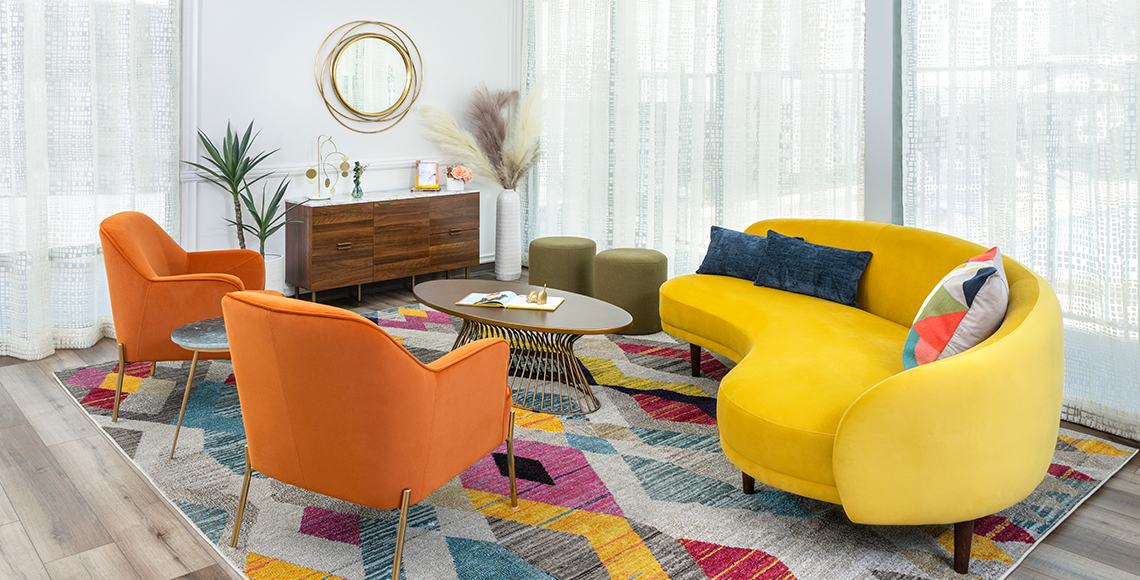 The Bee's Knees
See the Sights
Step out in your cat-eye sunnies on Ventura Boulevard, an LA hot-spot as timeless as California.
View More
The Bee's Knees
A Shiny New Pool
When you're poolside with us, you've got it made in the shade. Experience the best of the West Coast at The Sojourn.
SEE MORE
The Bee's Knees
The Coolest Crash Pad
Lounge like a star in our fully remodeled hotel – and experience the new chapter of a classic story that goes back to the 1950s.
About Us
Overhead in LA…
"This hotel was amazing. From the front desk to the morning staff and the pool was perfect. They had great recommendations for food and restaurants they had a nice breakfast area. There is also a waiting area where the front desk is. I sat there while waiting for my friend to Uber in. We walked to dinner and had a great leisurely time in the morning by the Pool. I definitely will stay here again."
- VANGHUS on Tripadvisor
Overhead in LA…
"We loved the hospitality at this place! The receptionist at the front was so nice and gave us the best food recommendations, she even printed out a menu for us! We had a late flight and wanted to see the town so they let us keep our luggage in the lobby. Definitely made our stay in LA easy and fun :)"
- JAZEL on Tripadvisor
Overhead in LA…
"I just checked in yesterday, but I need everybody to know about this new hotel right now. This place is the perfect little getaway right off Ventura and the 405. The whole place has been renovated from the top to bottom and that includes the rooms and furnishings. Very welcoming associates working the front desk and the grounds are clean, modern and funky ... Really can't say enough good things about this place. Thanks y'al!"
- JOHN on Google
Rooms
Retro-Modern Rooms
Fully renovated interiors featuring vintage-style alarm clocks, mini-fridges, and other mid-century treasures.
I WANNA SEE
Ventura Boulevard
Legendary Location